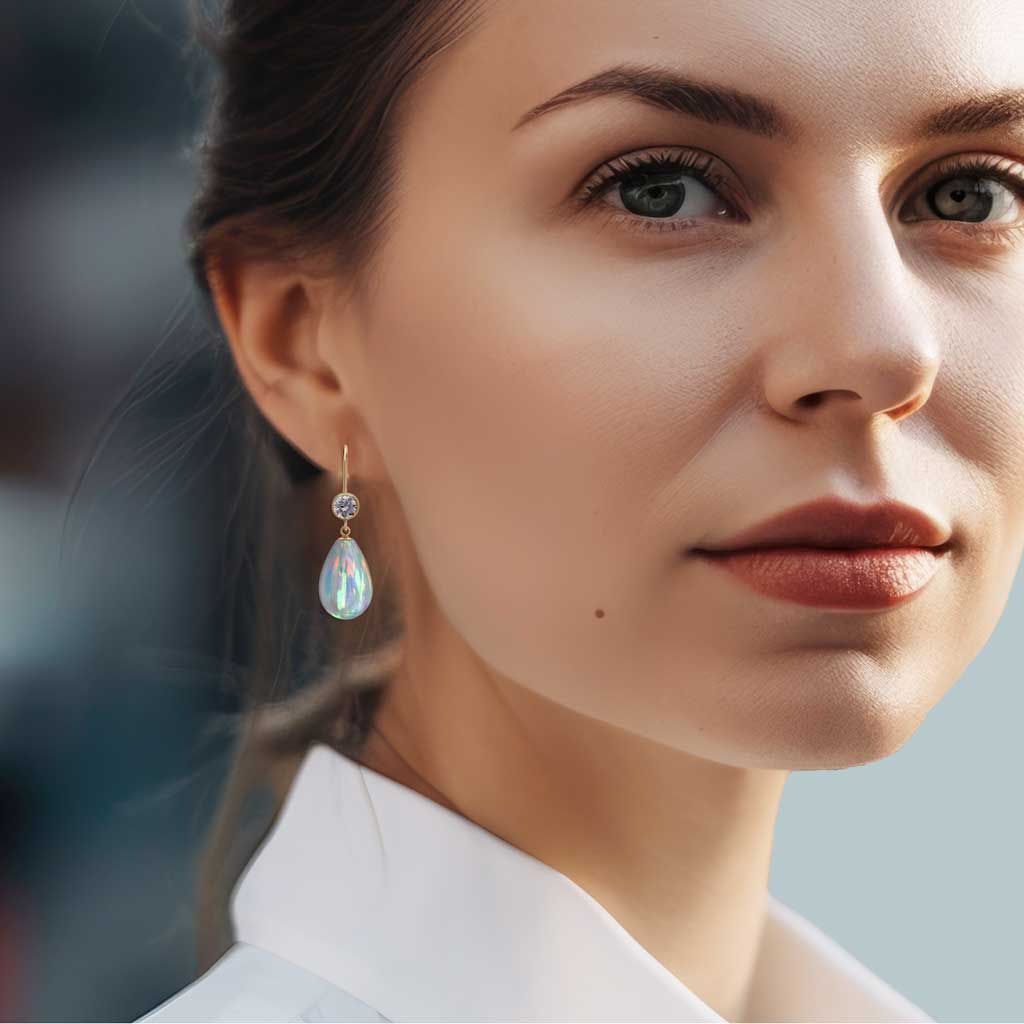 November's beauty is topaz and citrine, a dazzling burst of autumn hues.
Eternal
Feeling and looking fashionable is an easy endeavor once you curate your personal collection to include the classics. At Sada, we offer an array of jewelry pieces that transcend time and trends – designs that never go out of style – wear, enjoy and treasure for a long time.
Everyday
Add a subtle sparkle to accentuate your everyday look. Our dainty and durable jewelry adds that hint of bling just right to take you from simple to stunning.
Elegance
Simplicity is the essence of elegance. At Sada Jewels, our design approach has embraced simplicity and minimalism. Each piece radiates elegance through fine craftsmanship and enduring quality.